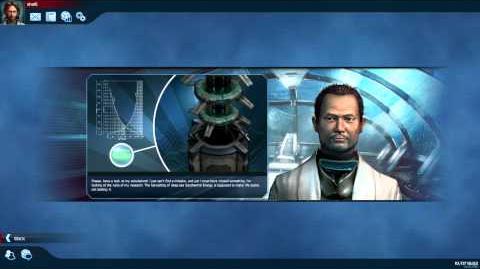 Miracle in Danger
is the Deep Ocean expansion mini-campaign/tutorial. There are 5 missions in total. When you finish the first mission you unlock the next three, and when you have completed all of them you unlock the final mission.
The Story in Short
Edit
When one of Hiro Ebashi's Geothermic Power Plants collapses, a massive tsunami heads towards Tilda Jorgensen's and Vadim Sokow's islands. You first have to evacuate all people and to get Vadim Sokow's production running again. Then you have to help Hiro Ebashi by developing a technology which has to protect the Power Plants from collapsing.
Ad blocker interference detected!
Wikia is a free-to-use site that makes money from advertising. We have a modified experience for viewers using ad blockers

Wikia is not accessible if you've made further modifications. Remove the custom ad blocker rule(s) and the page will load as expected.